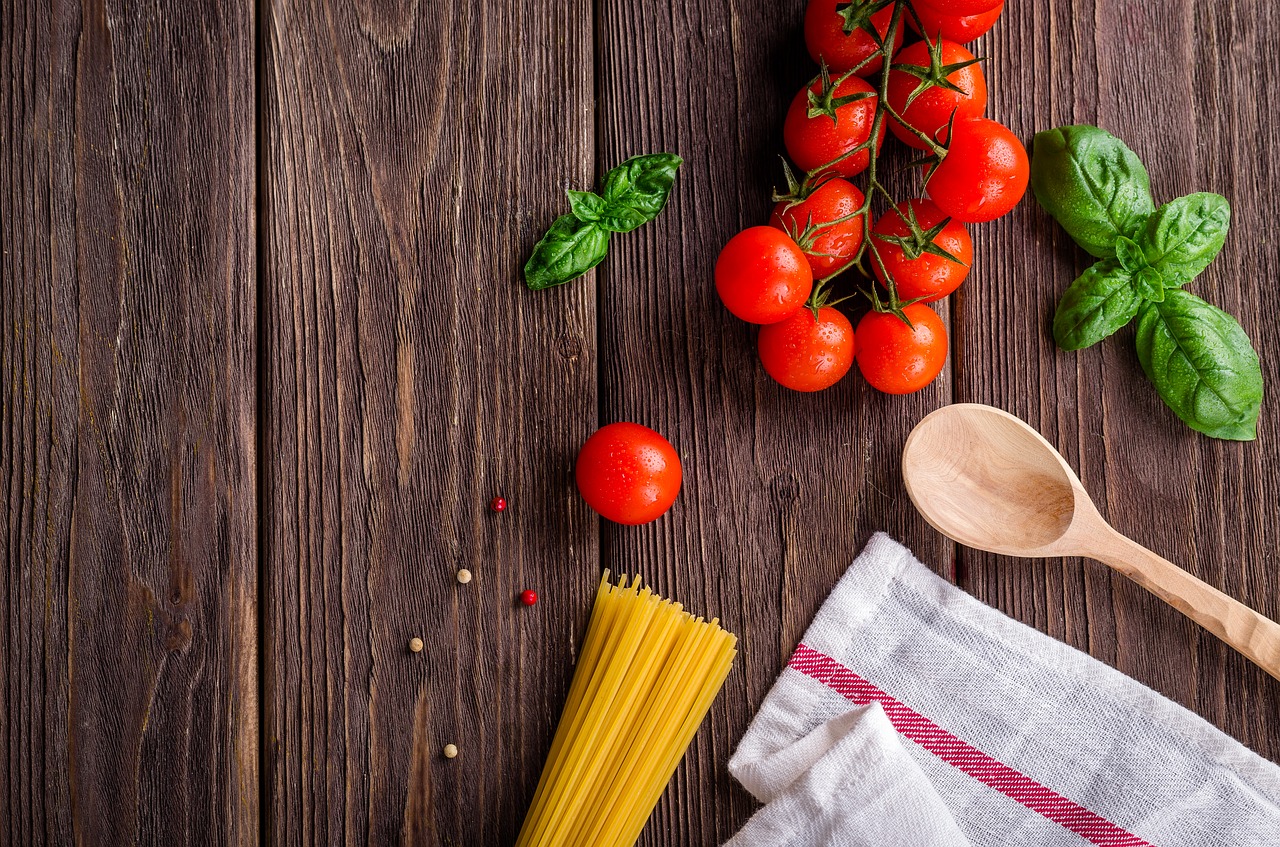 Mom, what's for dinner?…
If your kids are anything like mine, you hear that at least twice a day. From the time my daughter gets home from school, she is on me about what I am cooking for dinner. I have to admit, that is mainly because my kids love my cooking. Whatever type of family you have, someone has to be responsible for coming up with dinner ideas every night. That is a lot of meals over the course of a year and it can be a very stressful position to have. Some nights I think, Is this for real, do I have to do this all the time?
One thing that has really helped me is planning my meals out for the week. Now I don't do this all the time, but I have really tried to make this a habit. ( Here is a fun post about how I stay organized.) After going back over some of my old list I noticed a few meals that I make pretty often and they are loved by everyone in my family. Not only that, but the meals are super quick and super easy to make. I thought why not share them with you guys. I am all for simplifying life as much as I can and having a few go-to meals is one of the best ways I know to make life a little bit easier.
SPAGHETTI
One of the simplest and most versatile meals EVER! I call it the lazy mom meal, and by lazy I mean it's a meal you can throw together super fast and it really doesn't take a whole lot of work. It typically takes me about 20-30 minutes to make this meal from start to finish. You can make it so many different ways, but mostly I prefer a simple meat sauce and a good old fashioned spaghetti noodle. You can add garlic bread and a simple salad and everyone will be happy and best of all FULL! The great thing about spaghetti is that it keeps well in the fridge for up to a week and it's great to take to work for lunch. Which makes it in my opinion, the BOSS of leftover meals!
CHICKEN AND VEGGIES
If you follow me on Instagram @thefashionatemom I featured this meal in my stories a little while ago. This meal is what I call a one pan wonder and it is absolutely delicious. Out of all the meals in this post it would probably be the healthiest and great if you are on a journey to get in shape. It's a combo of chopped and roasted veggies with all sorts of seasonings topped with boneless skinless chicken thighs all baked for 35-40 minutes. AND IT'S ALL IN ONE PAN!!! I usually add some white or brown rice to fill my hungry men and that's it. Seriously, you will want to lick the plate! I share the full recipe in my stories on the Gram'. Go to my page and click the food icon, and there in the highlight reel are step by step instructions to make this dish.
TACOS
Whether it's a Tuesday night or a Wednesday night, tacos are always a hit for both the kids and the adults alike. Another super versatile meal that can be made so many different ways. Beef, pork, shrimp, or chicken a filler and of course some CHEESE!!! Piled with your families favorite toppings and paired with rice and beans are what Mexican food theme dinner dreams are made of! What's your favorite taco filling? Mine would be shrimp with a fresh slaw and avocado of course!
HOMEMADE PIZZAS
My kids get so excited when I ask them if they want to make their own pizza. What else is there to say about it, I mean it's pizza. You can't go wrong with cheese and bread in any format. It's super fun and the kids can make it any way they want.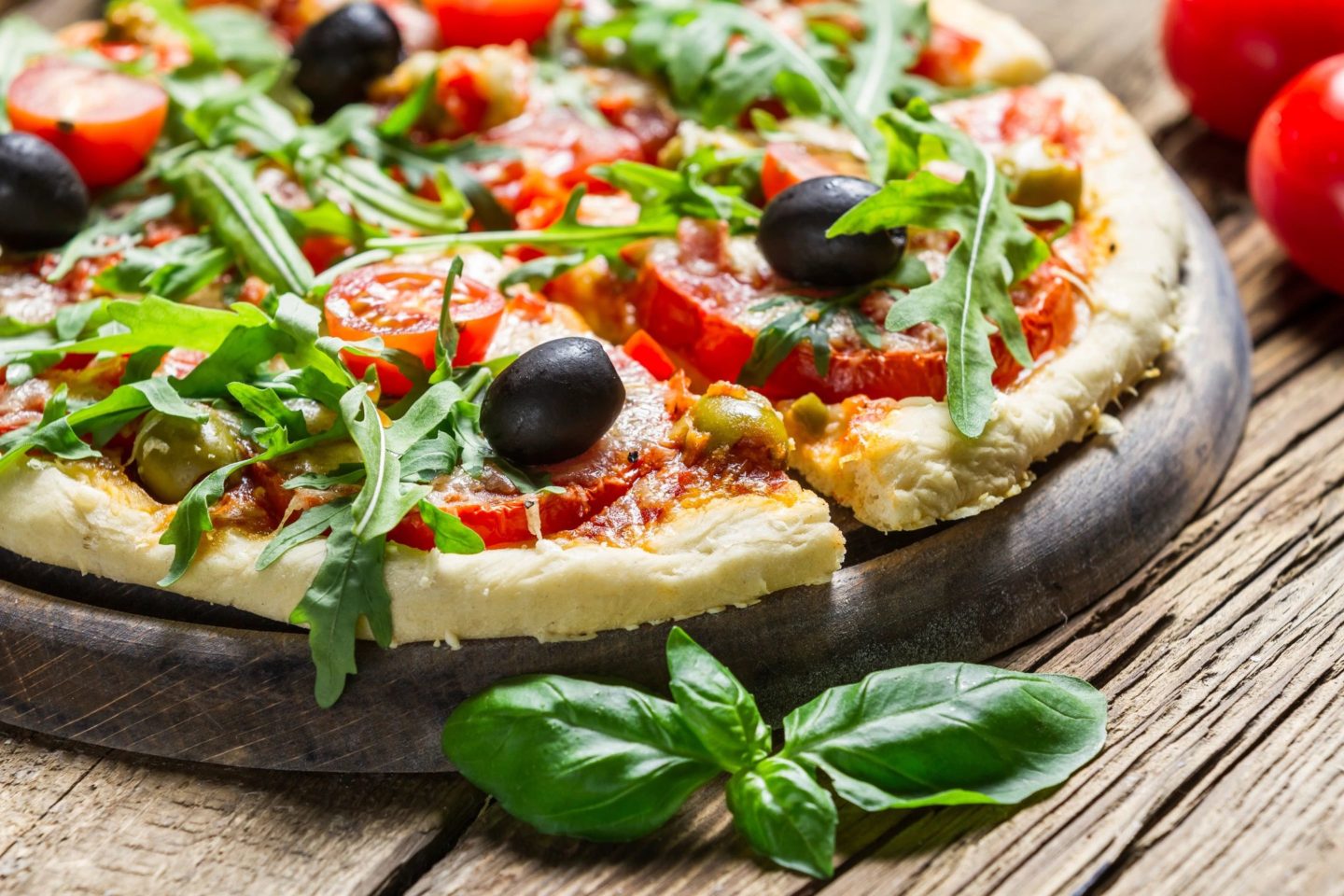 SOUP
This is typically a seasonal dinner; I mean there is nothing like a piping hot bowl of soup on a cold winter night. I love soup in any form, but my top three are Chili, Potato and Tomato. I would consider this the trifecta of soups and I rotate these pretty often during the colder months. Here are some of my favorite recipes that are tried and true:
Is anybody else hungry after reading this? Maybe it's just me. I hope you guys find this post helpful and add these yummy dishes to your weekly dinner lineups! I would love if you shared some of your favorite go-to dinner meals. Comment below with some of the dishes that you and your family love! Til next time guys!