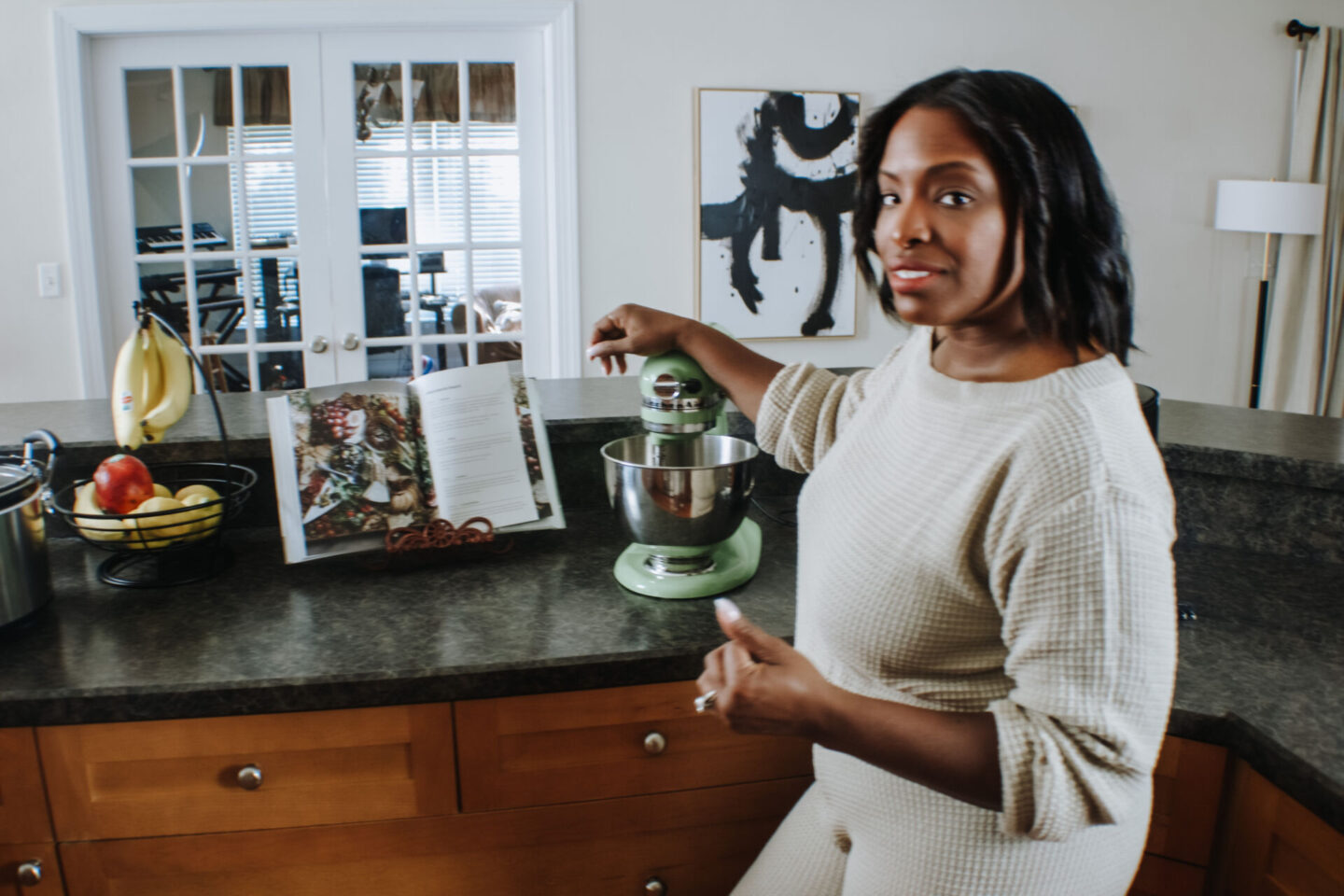 I have compiled a list of some must-have kitchen tools that I absolutely can't live without now. Having them was cool, but I didn't know I needed them. They have made life in the kitchen easier and more enjoyable. They are necessity for any wanna be chef or busy woman on the go. Some I have rediscovered because I've owned them for years and they've just been collecting dust in my cabinet. Others I have recently added and I can't think of how I've gone this long without using them.
Being in the kitchen is second nature to me so I can have things in my cabinets that I haven't used and be totally missing out. Case in point with this list of kitchen tools/appliances. You will probably laugh at some of them because you've probably been using them all along.
Here is my list of 5 kitchen tools I didn't know I needed:
Crockpot
Now, you will probably want to slap me because I have had this thing since I first got married and that's been over ten years. I know! I think I used it a handful of times until just recently and I don't know why. The idea of being able to put food in it and it cooks by itself is a no brainer. This is a busy woman's dream. Trust me, I am a lot more intentional about using it now and I am continuously on Pinterest looking for new recipes.
Immersion Blender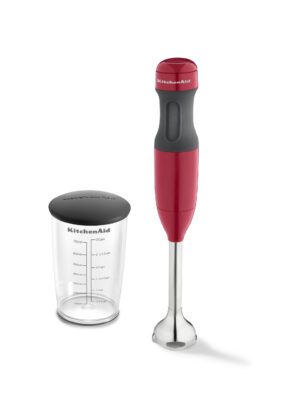 So this tool is like a standing blender and a hand mixer had a baby. I have only used it on soups, but it's the coolest contraption and it cuts preparation time in half. This is perfect for dishes that are too much for a blender and it breaks food down so easy. I use it when I make tomato soup because the consistency of that dish is smooth so it breaks down all of those ingredients in no time. If you don't have one I would highly recommend adding it to your collection.
Stand Mixer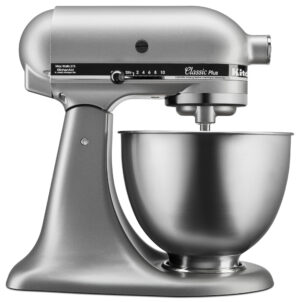 Sort of an oldie but a goodie, the stand mixer is not only useful but it's aesthetically pleasing and looks great on your kitchen counter. It comes in what seems like a million colors and comes with a ton of different attachments that sort of makes it a one-stop kitchen tool shop. The stand mixer makes baking so much fun and is great for kids to use. They love to watch it spin.
I have had mine for a while and I love it. It is on the pricier side of kitchen gadgets, but I think it's totally worth it. Plus, you could probably keep it forever.
Air Fryer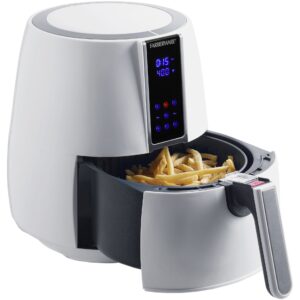 Why didn't y'all tell me about this bad boy? It is a total game changer for cooking. I think I didn't get excited at first because it seemed like a trend, but this is an amazing kitchen tool.
I still haven't tried everything like meat because mine is sort of small, but I would buy a second one so I could make larger meals. I think the most appealing thing to me is having the ability to cook food in a much healthier way. Still having the crispness of a deep fryer without the grease, uhh… I'll take two please.
Dutch Oven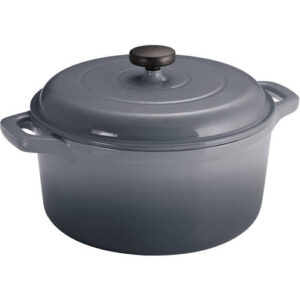 Soup is probably one of my favorite things to make in the cooler months and the dutch oven has become a go-to for me when I do any sort of one-pot meal. You can use them on the stovetop or in the oven itself. They are perfect for stews or soups, you can braise meat, boil water, fry chicken and you can bake bread in this thing! Talk about versatility, that is a must in any good kitchen tool. I mean I didn't know what I was doing before I discovered this. You guys have to get one of these, like now.
What kitchen tools/small appliances are you guys using right now that you simply can't live without? Let's chat in the comments below.