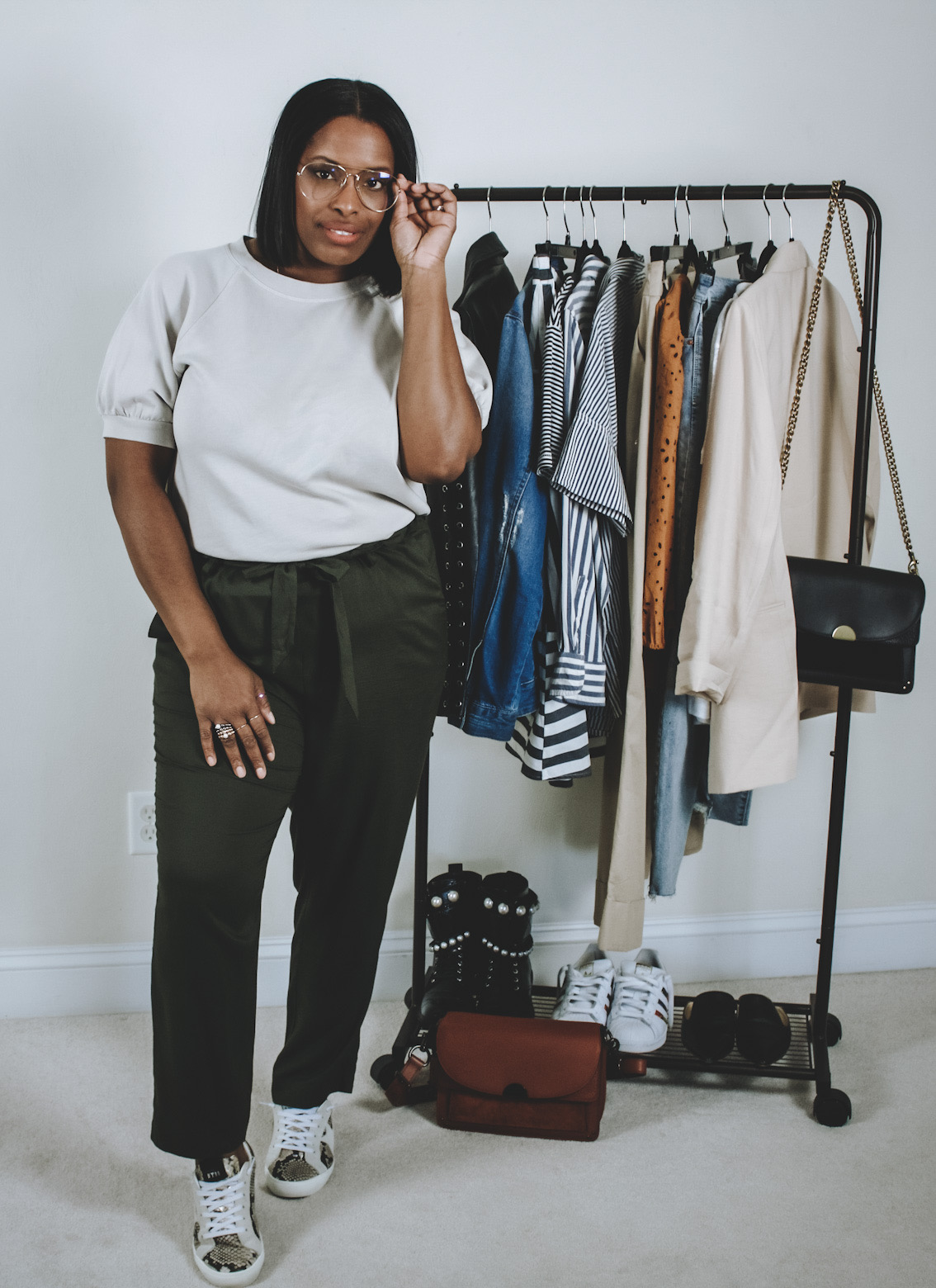 Happy New Year beautiful people! I am super happy for a new year and a fresh start. 2020 was a trying year, but congratulations YOU SURVIVED! I am looking forward to what is to come this year, but I also love to reflect. One of the things I had to do was to round up some of my favorite blog posts from 2020.
The cool thing about being forced to stay home for 3 months was there were only so many things you could do. Creating content became one of them and it was an outlet for me and so much fun.
Here are my top five favorite blog posts of 2020: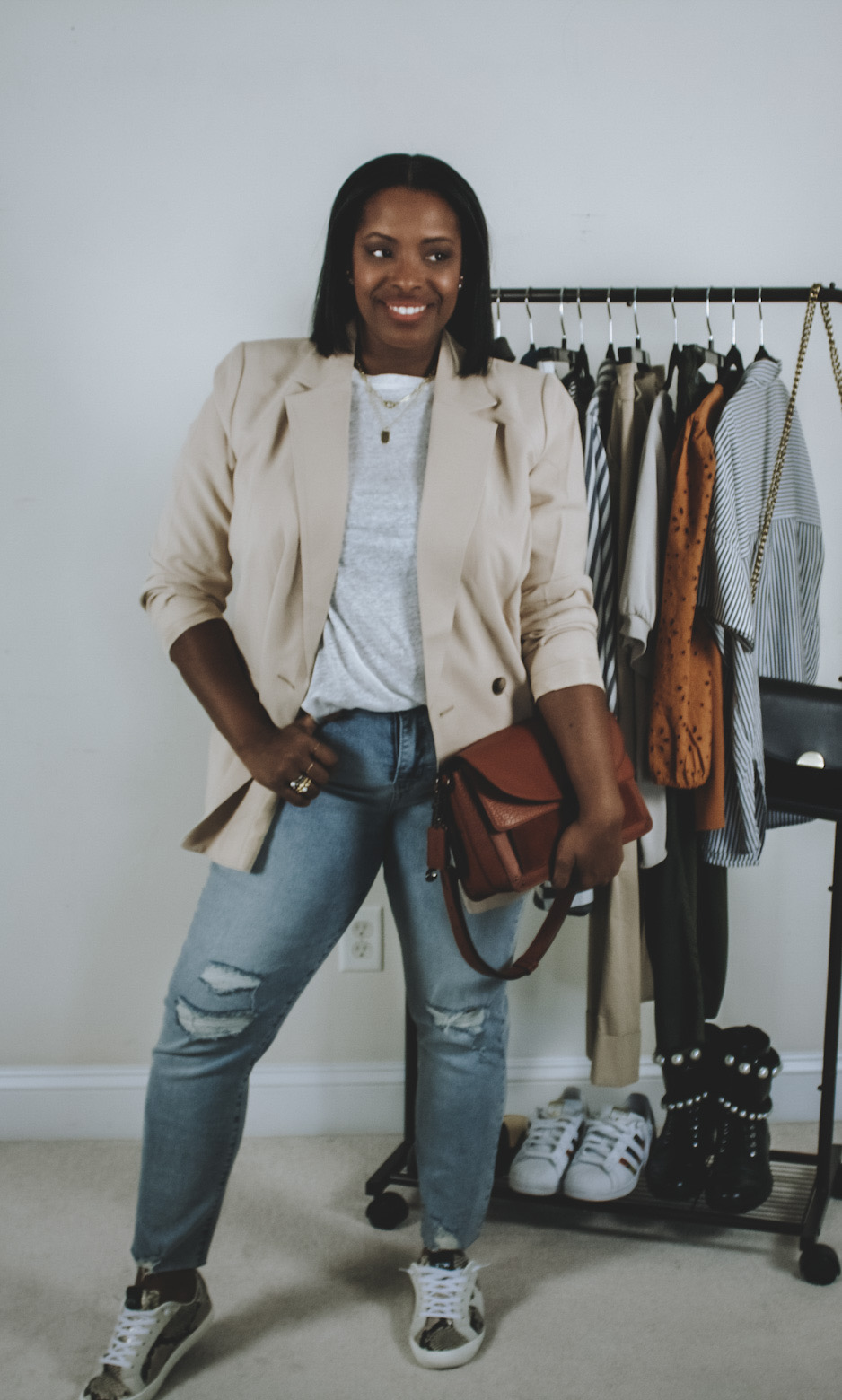 The days of matronly, oversized clothes are far behind us. Our generation has redefined what it means to be a mom. We are bosses balancing home life, successful careers, and we refuse to sacrifice our identity and style! I put together five super stylish looks for any mom on-the-go!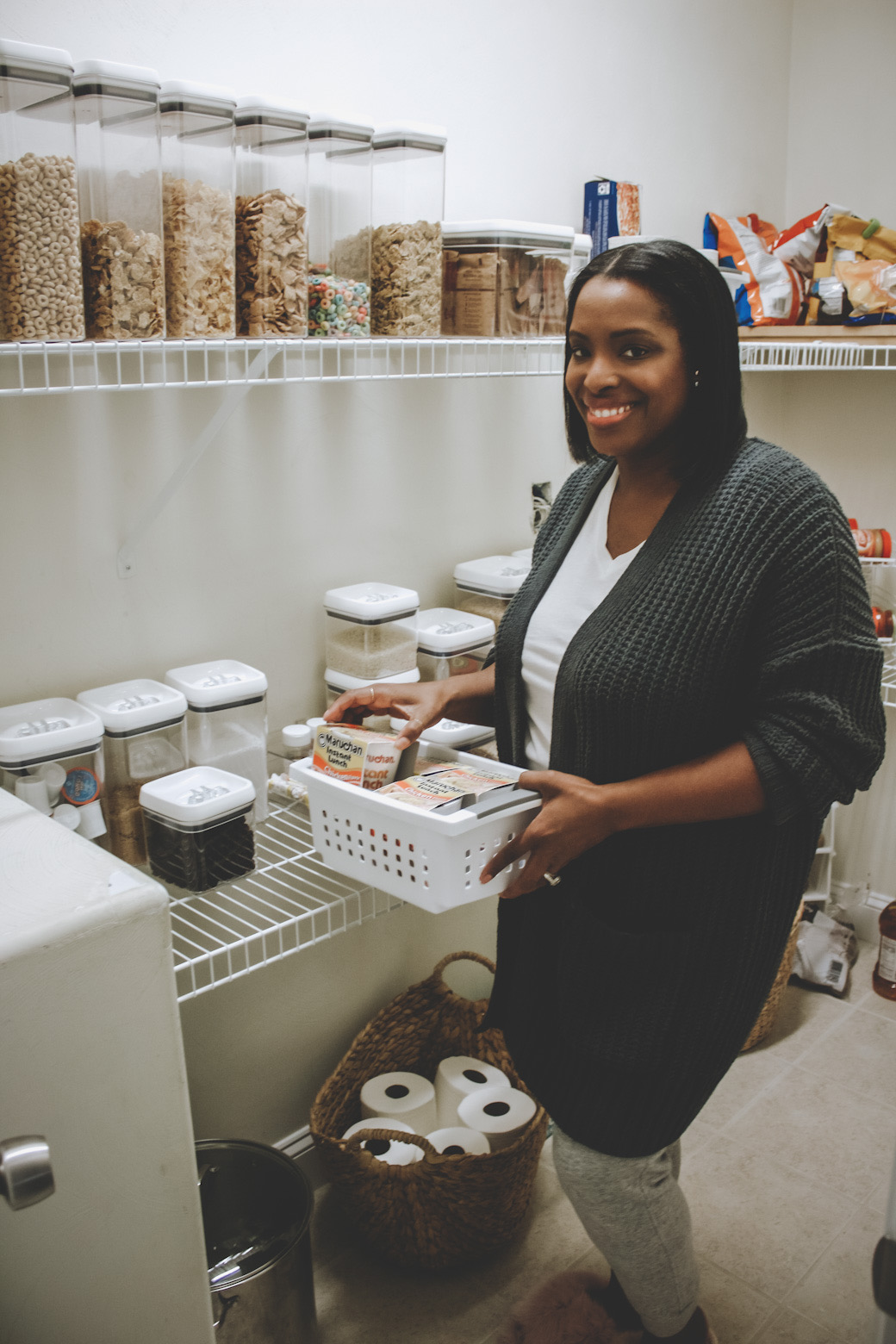 Pinterest Worthy Pantry Organization
This was by far one of my most favorite post of the year. In this post I break down how to turn your pantry into an organized Pinterest worthy masterpiece in six easy steps. You can get the same beautiful pantry no matter what size you're working with.
7 Items Every Stylish Mom Should Own
From bags and shoes to sweaters and leggings; keeping these 7 items on hand will help you look chic and put together every single time!
5 Kitchen Tools I didn't know I needed
Having these small kitchen appliances is great but I didn't know how much I needed them. In this post I compiled a list of small kitchen appliances that I absolutely can't live without. They have made life in the kitchen easier and more enjoyable. Im not sure what I was doing in the kitchen before I had them.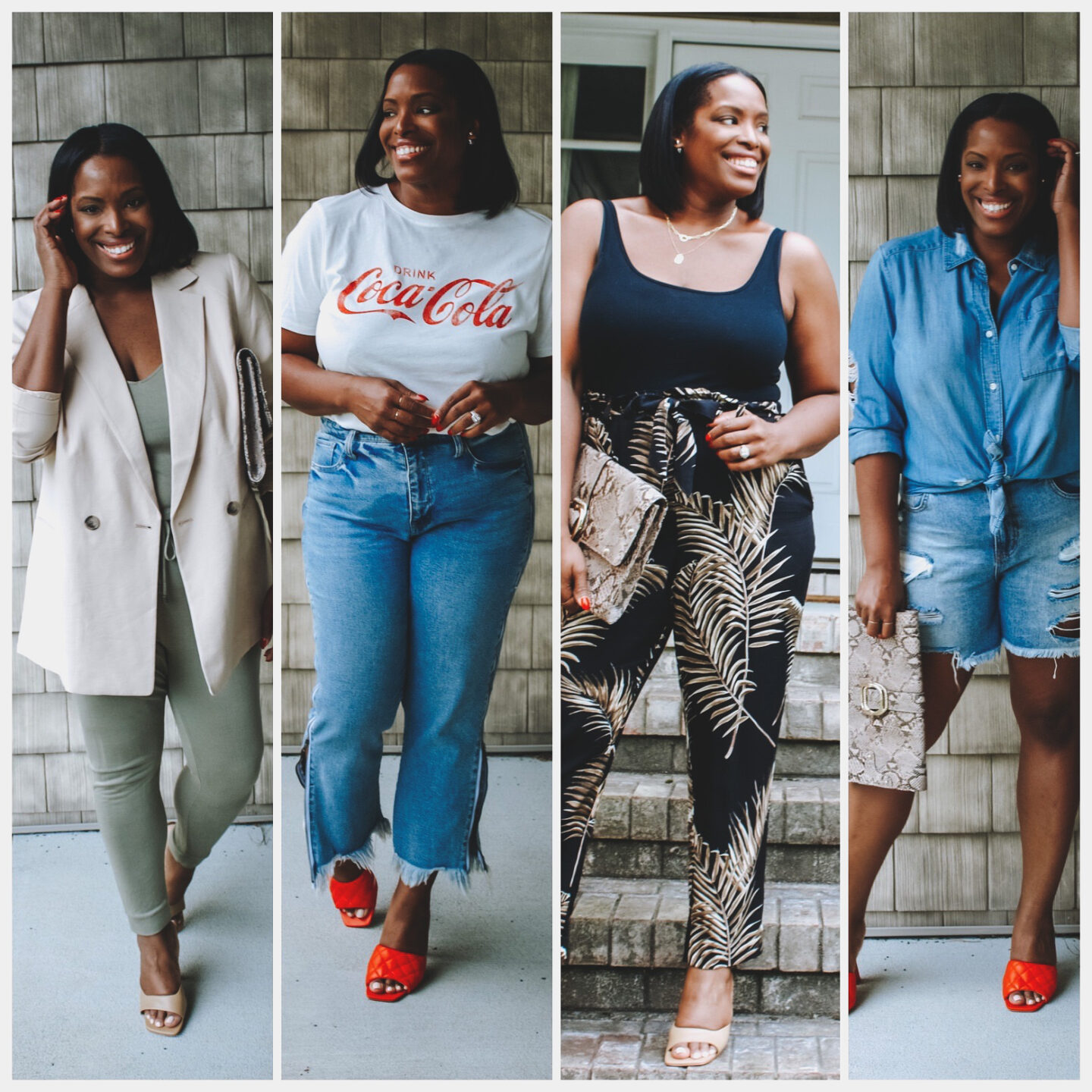 I am a huge fan of reusing and repurposing, especially when it comes to my clothes. I took some older pieces in my closet and refreshed them by creating totally new looks. The coolest part is, I didn't set foot in a store!
Which one of these post helped you the most last year? If you haven't had a chance to read them, take the time to look them over. I know you'll find some gems that will simplify your life and help you feel more stylish everyday.